On October 18, 2022, the representative of Vilandco Company and Van Lang University – Ho Chi Minh City (VLU) organized the signing event of Green Building training cooperation and related software on Building Performance Simulation (𝗗𝗲𝘀𝗶𝗴𝗻𝗕𝘂𝗶𝗹𝗱𝗲𝗿) and Integrated Design & Building Information Modeling Software (𝗕𝗜𝗠 – 𝗔𝗥𝗖𝗛𝗜𝗖𝗔𝗗).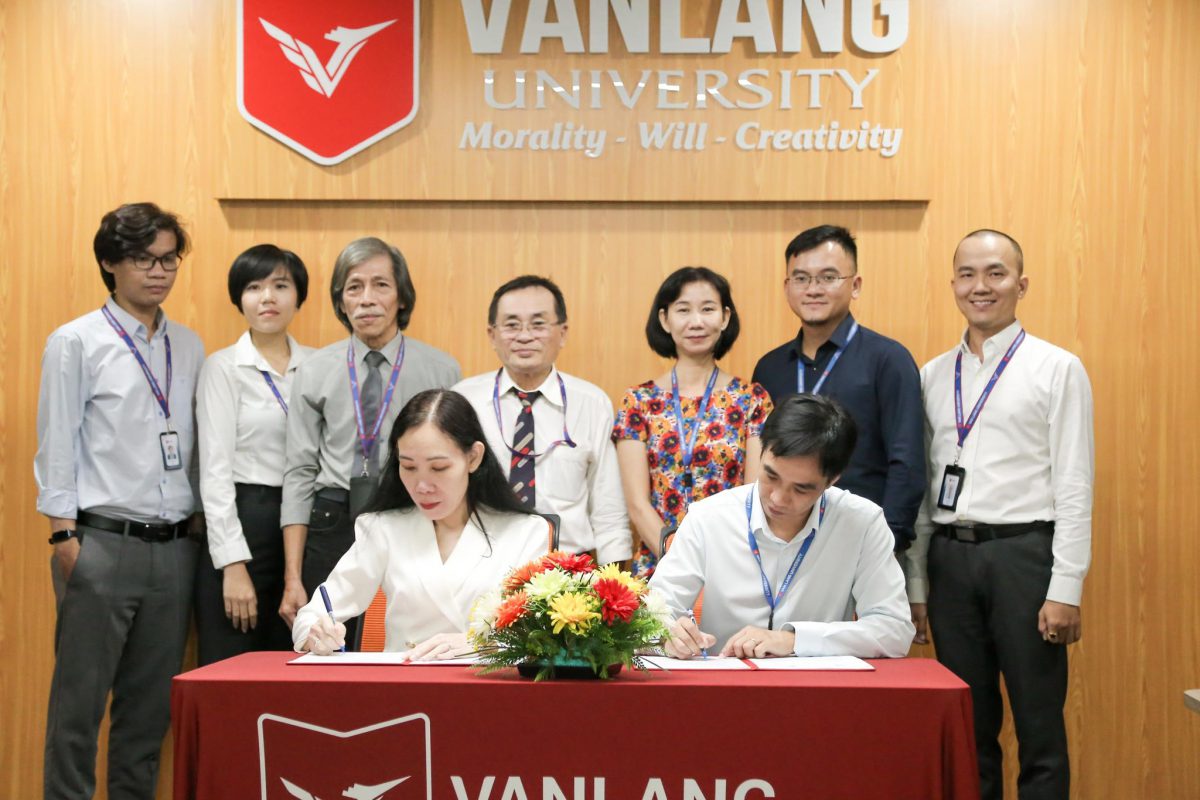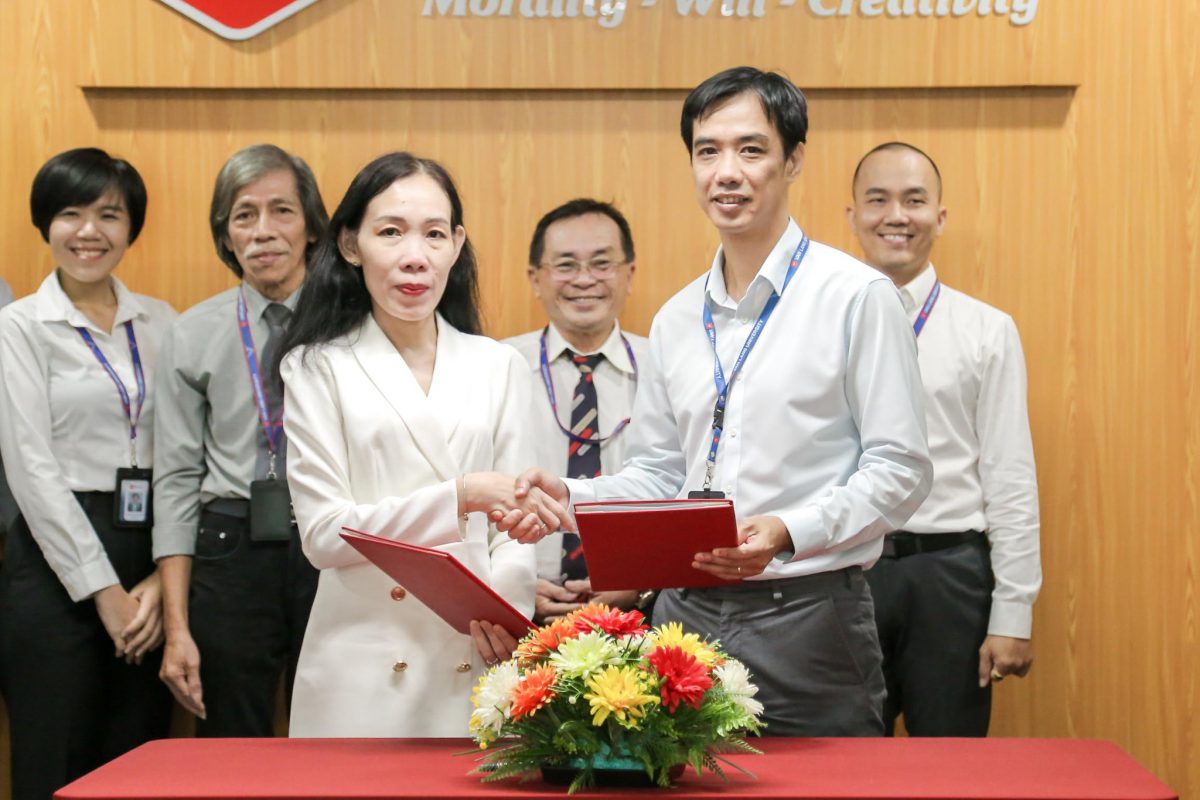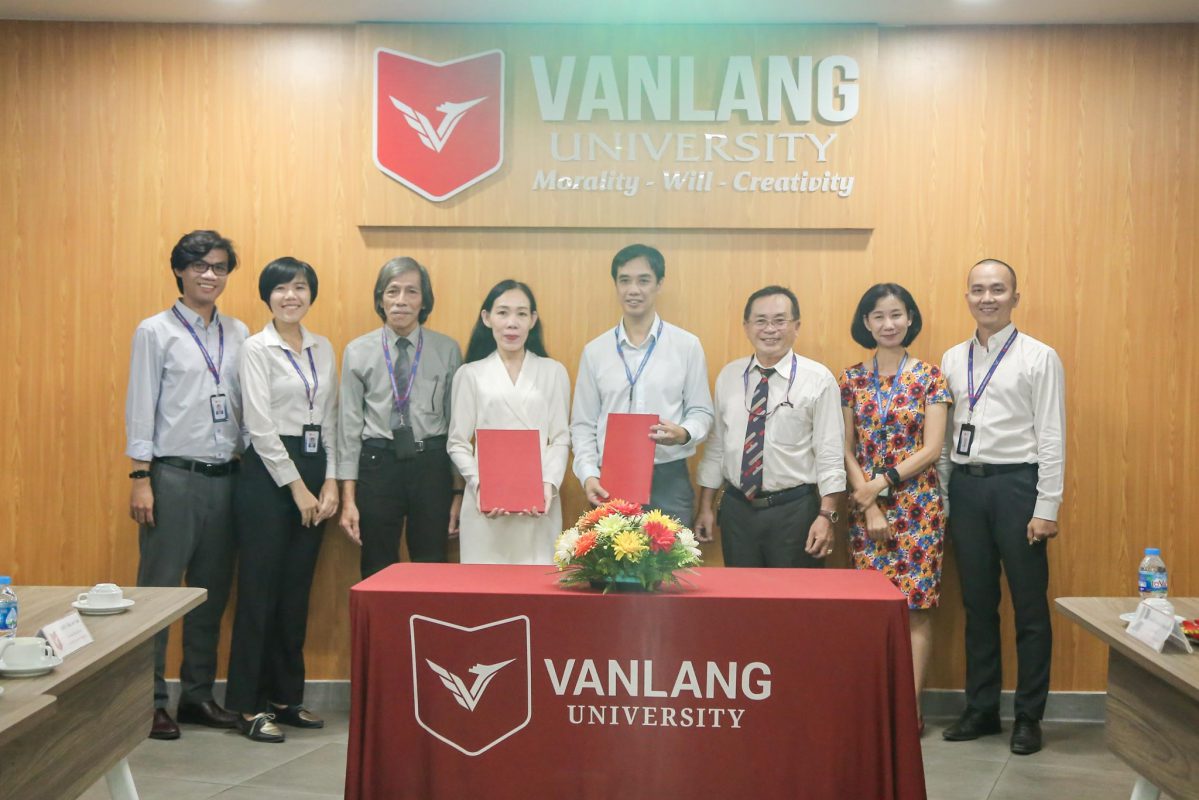 At the same time, during the ceremony, Vilandco's representative gifted Van Lang University the book "𝗖𝗼̛ sở hệ thống đánh giá LEED", a useful book that anyone who is initially acquainted with LEED should have.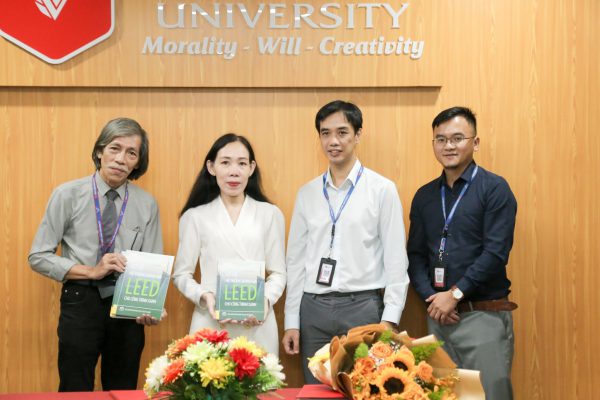 Congratulations for successfully organizing The signing ceremony of the MOU between the Faculty of Architecture – Van Lang University and VILANDCO, the cooperation between the two units will be a premise to support the students on their learning and opening job opportunities after graduation, contributing a part of high-quality human resources to the country.
At the same time, the cooperation projects between VLU and Vilandco will bring practical benefits to society, in line with the goals and missions set out by the two parties under the agreement.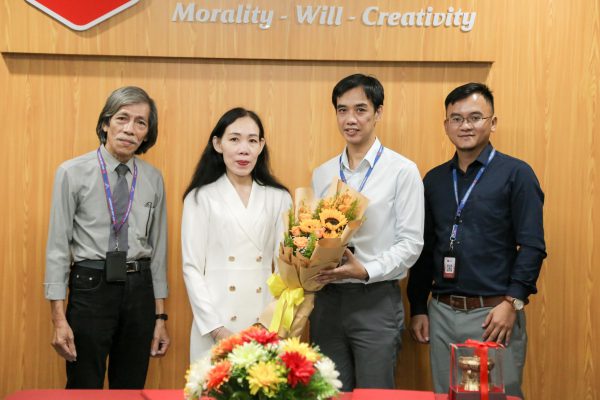 #VLU
#Vilandco
#Green building
#DesignBuilder
#BIMArchiCAD