Vietnam Green Building Academy – VGBA & VILANDCO congratulates leaners from TERAO Company for completing the Energy Simulation training course for Architects.
The on-demand simulation course was discussed by TERAO company with VGBA team and took place very successfully in 3 days: 6/11 – 7/11 – 8/11. The course consists of 2 main parts: the theoretical part and the practical part applied to real buildings according to Green Building certification – one of the HOTTEST simulation training contents recently.
The theoretical part of the course consists of 3 main contents:
Basic usage of

DESIGNBUILDER

– energy simulation software
Building performance simulation training – thematic for Architects
Simulation of HVAC systems for buildings according to

LEED green building certification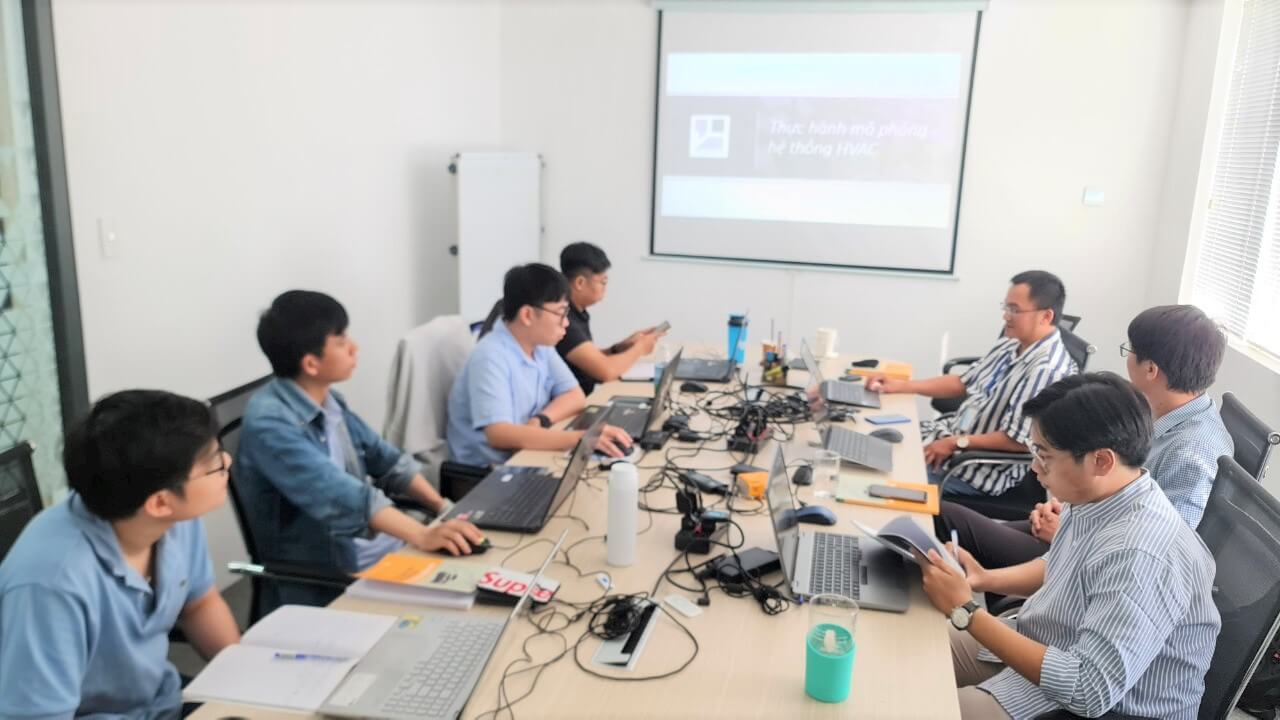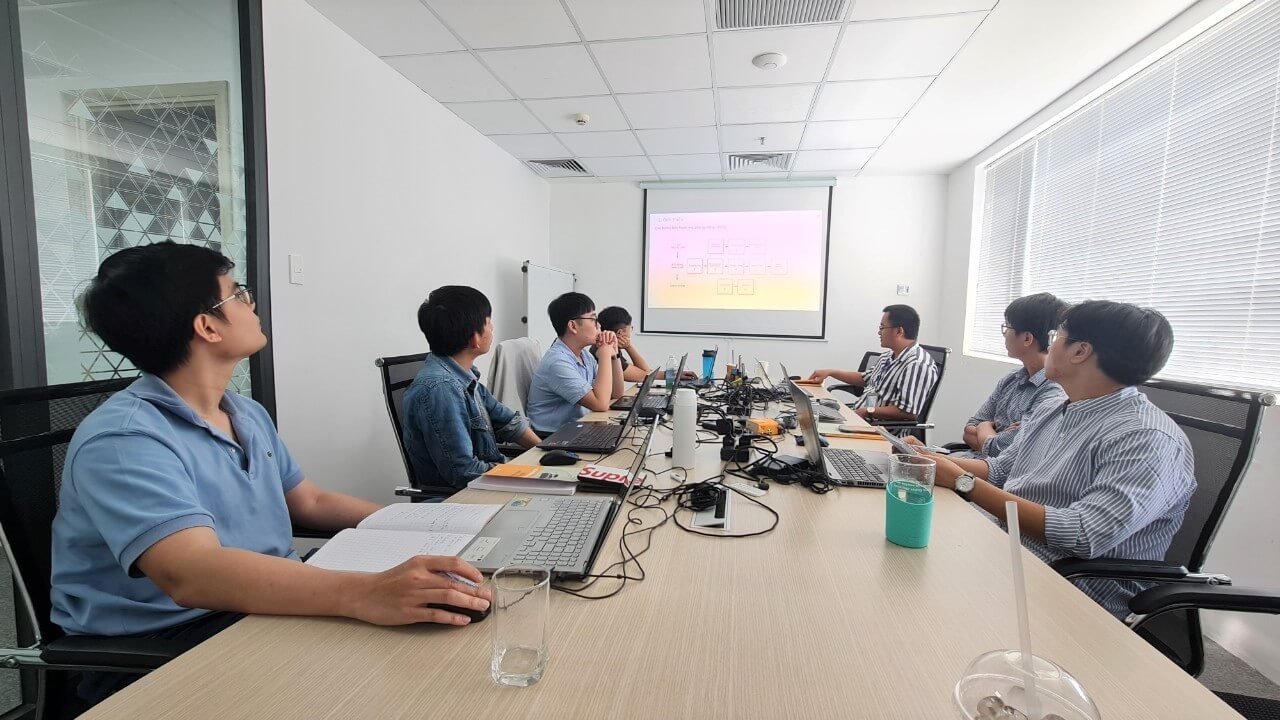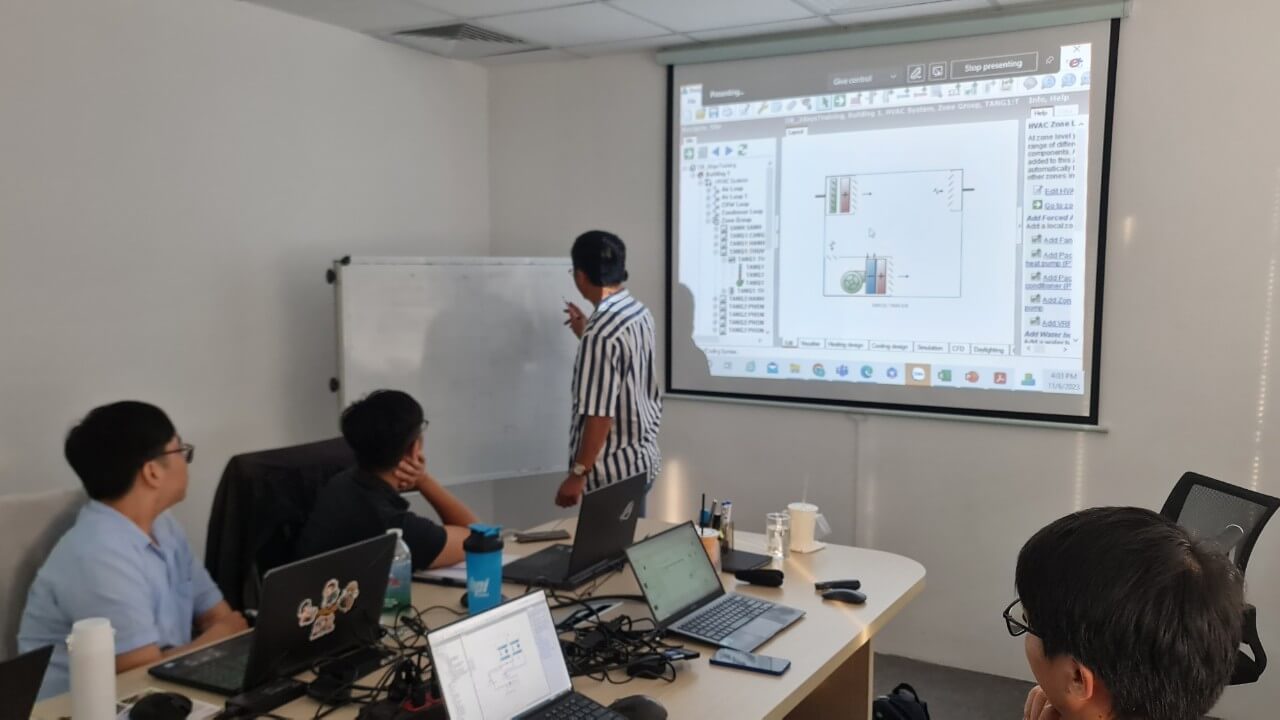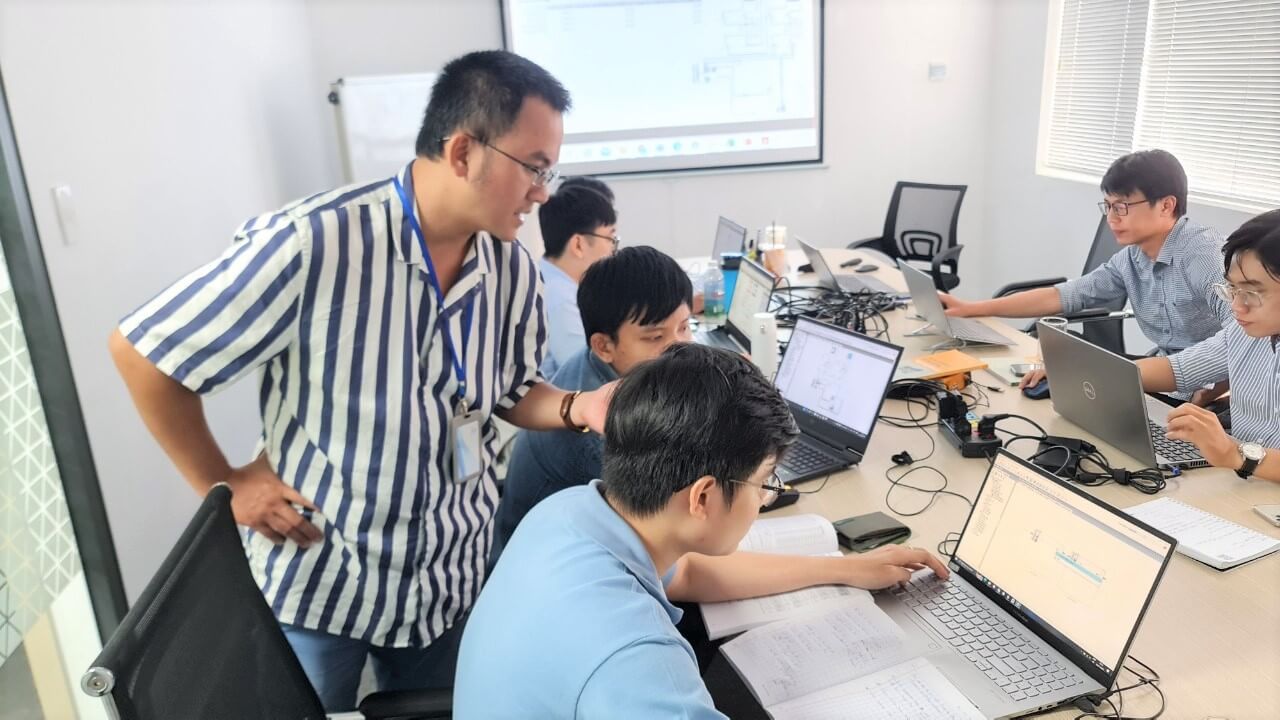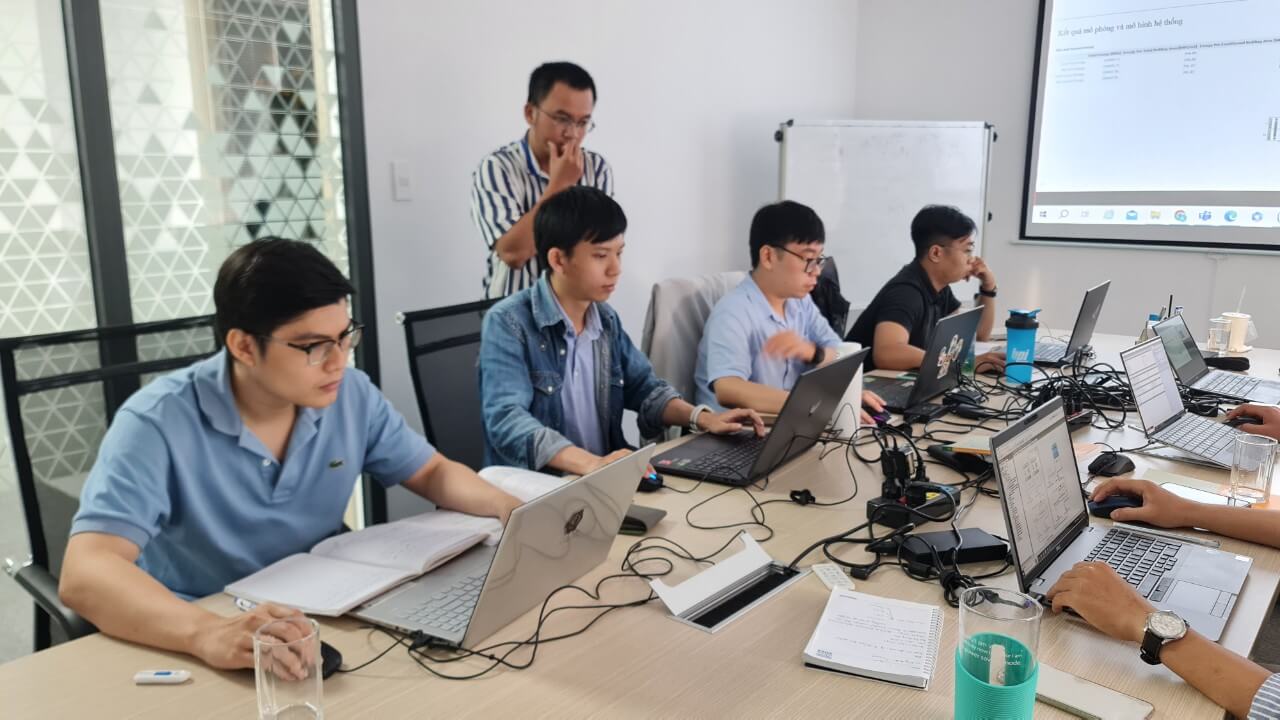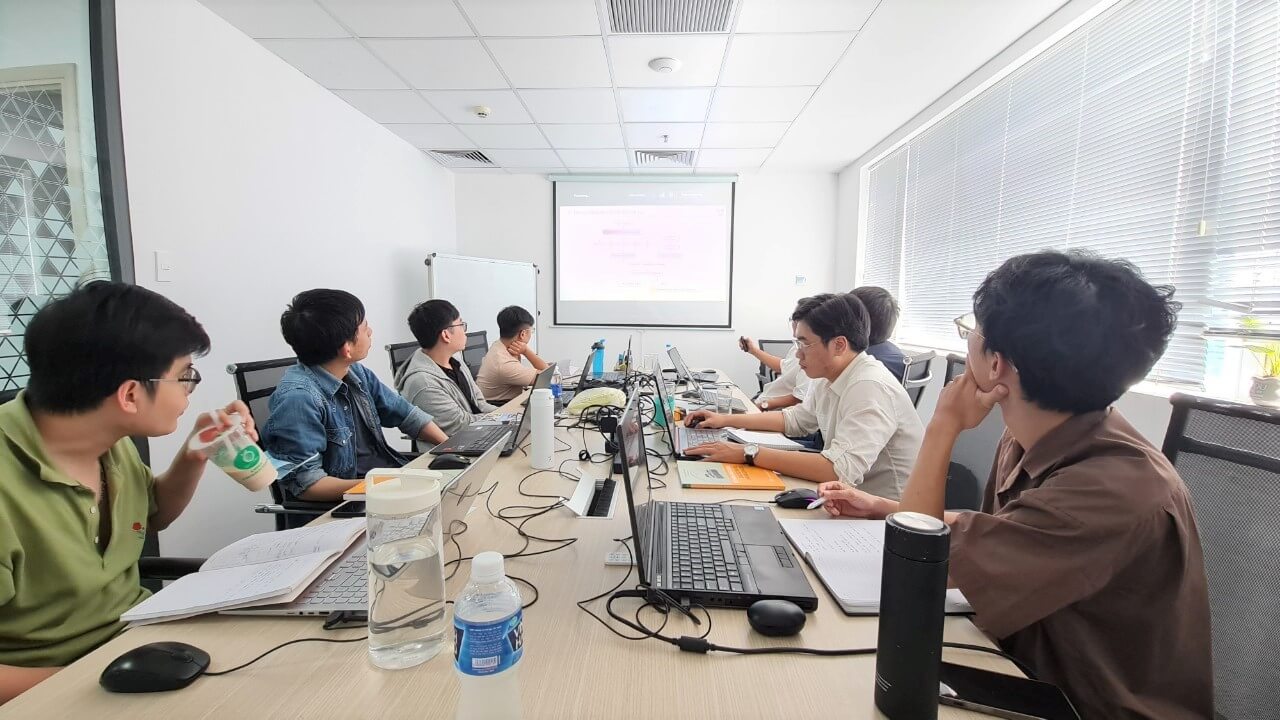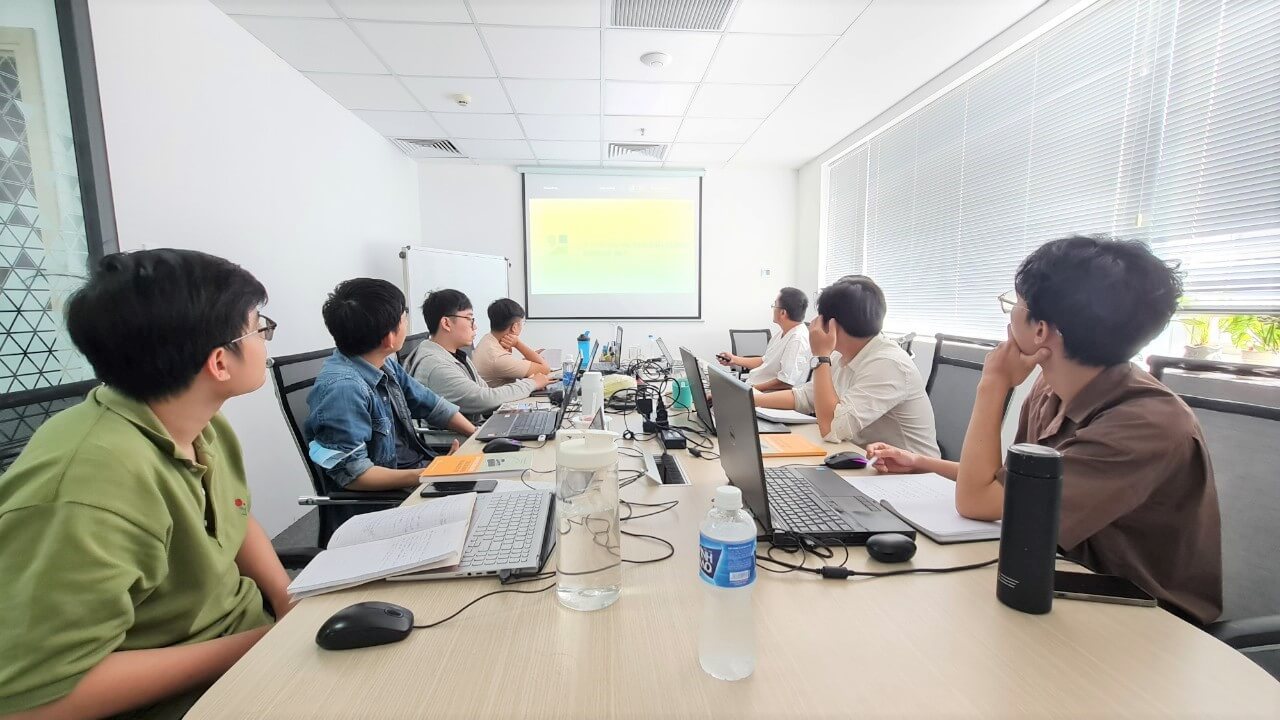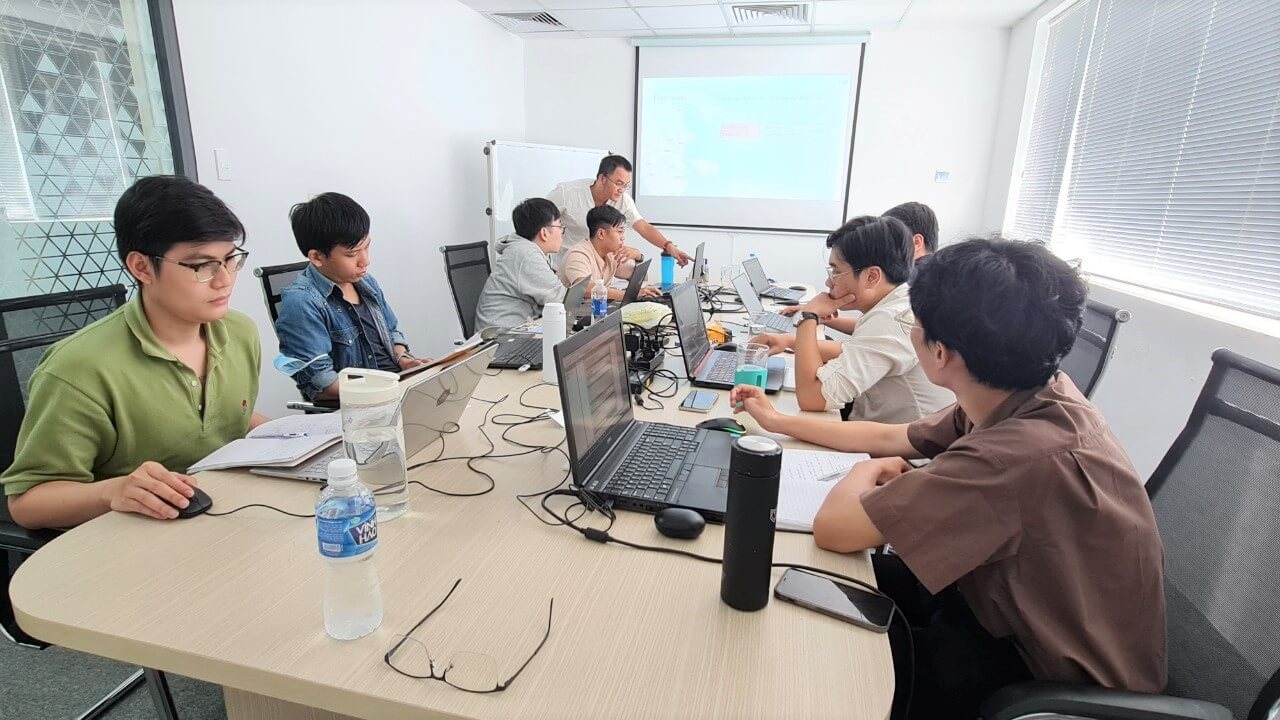 This will be followed by LIVE-MEETING sessions to guide the practice of learning theory into a simulation project in case study that will take place in mid and late-November.
These 3 theoretical lessons were extremely exciting. With enthusiastic teaching from 2 lecturers who are long-term experts in the field of simulation, our VGBA team is always proud to be the leading unit in training simulation for Engineers, Architects, learners of the construction industry in Vietnam today.
Finally, we sincerely thank TERAO for your trust in Vietnam Green Building Academy (VGBA). We hope the next sessions of the course will go well as expected and we can continue to cooperate with your company in the future.