On August 16-17,
Vilandco
and Dong Do Joint Stock Company (Contractor specializing in Industrial Project Design and Construction) held a
LEED OFFLINE
training session at their company's office.
The session focuses on practical aspects of LEED related to contractors; and at the end of the session, there is a part for teamworking about tabulating a simulation project using LEED certification.
The session went extremely smoothly with the excitement of both the training side and the learners.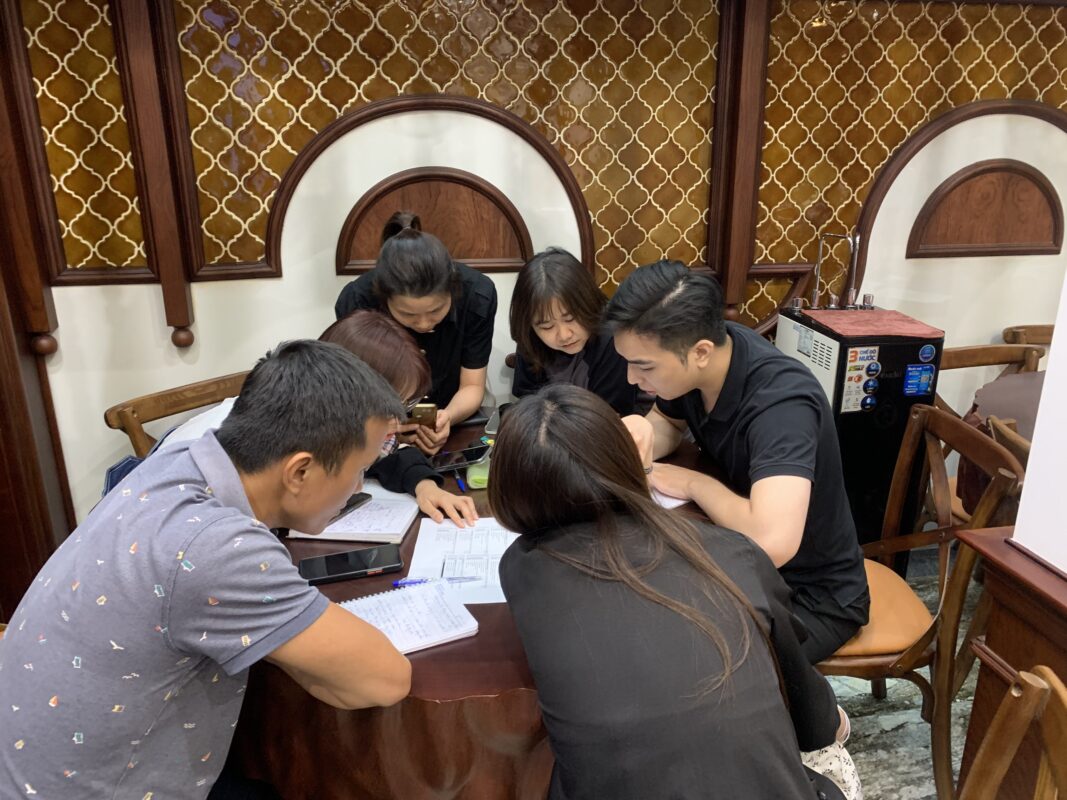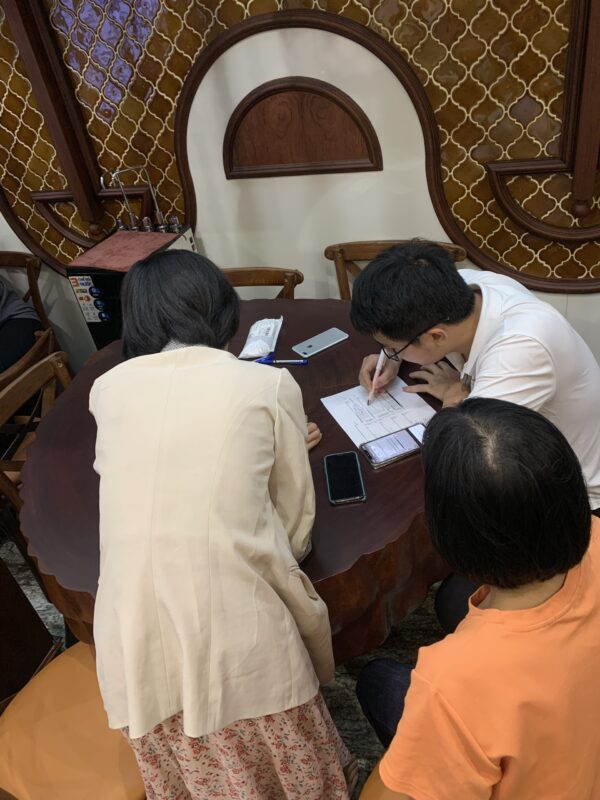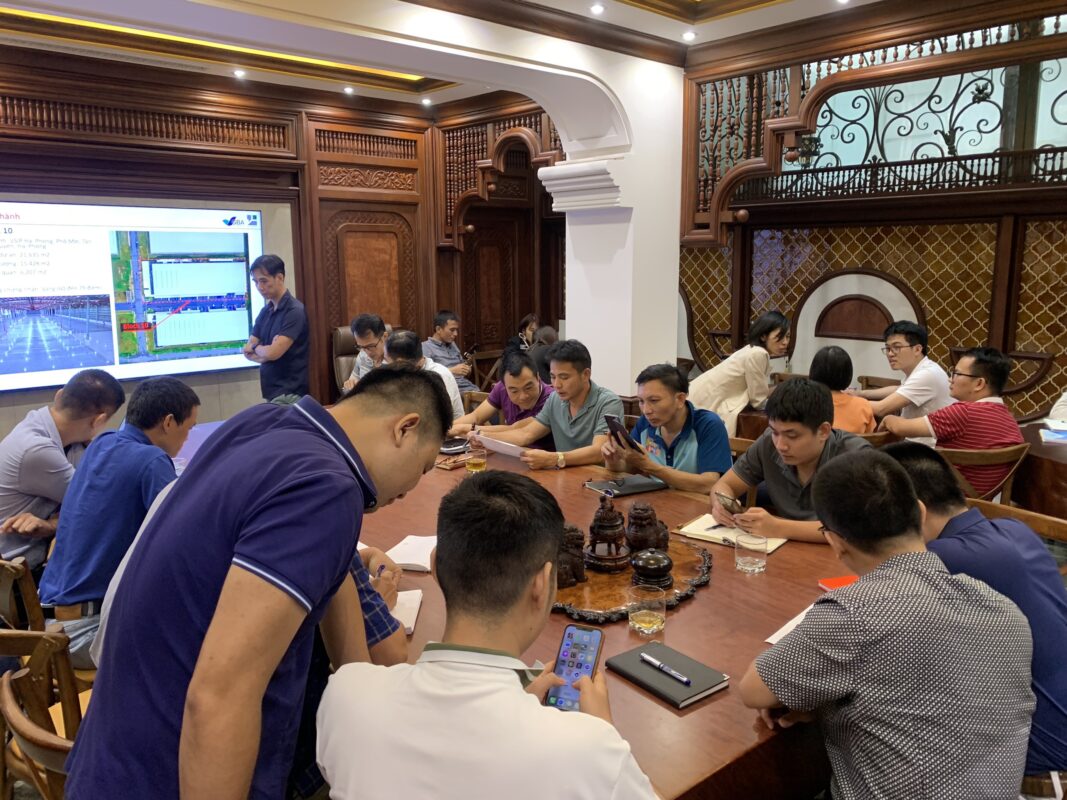 We look forward to continuing to cooperate with your company in the future!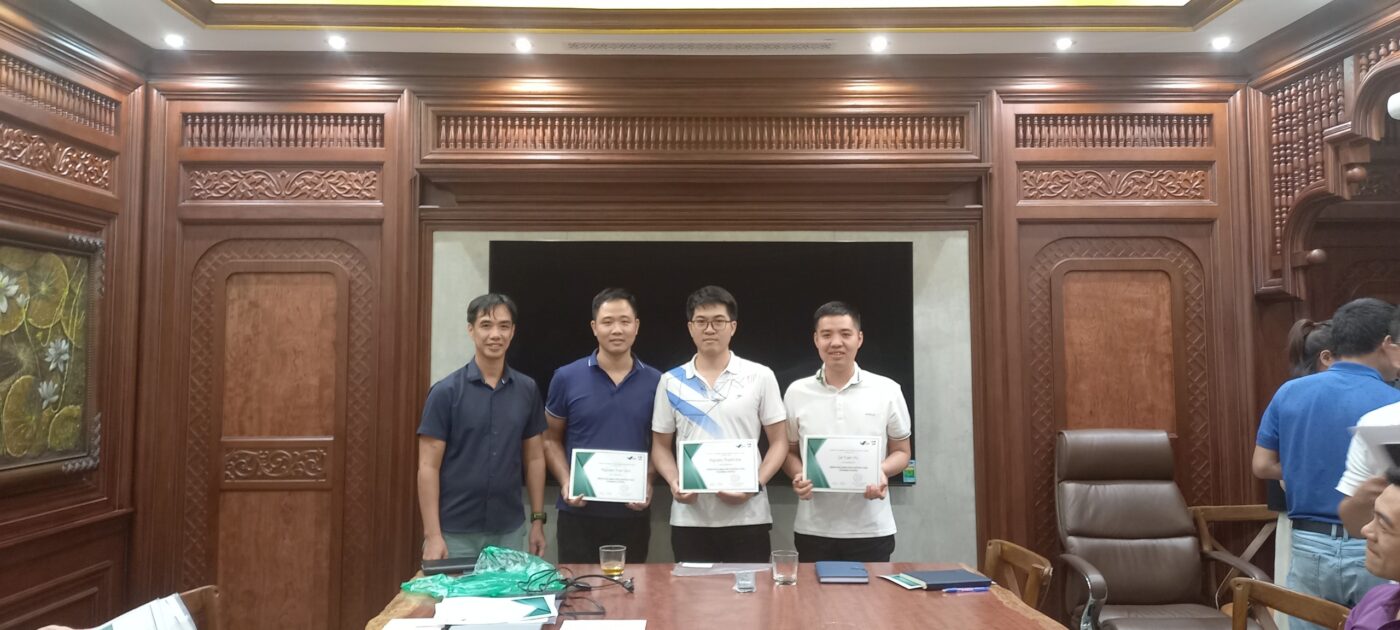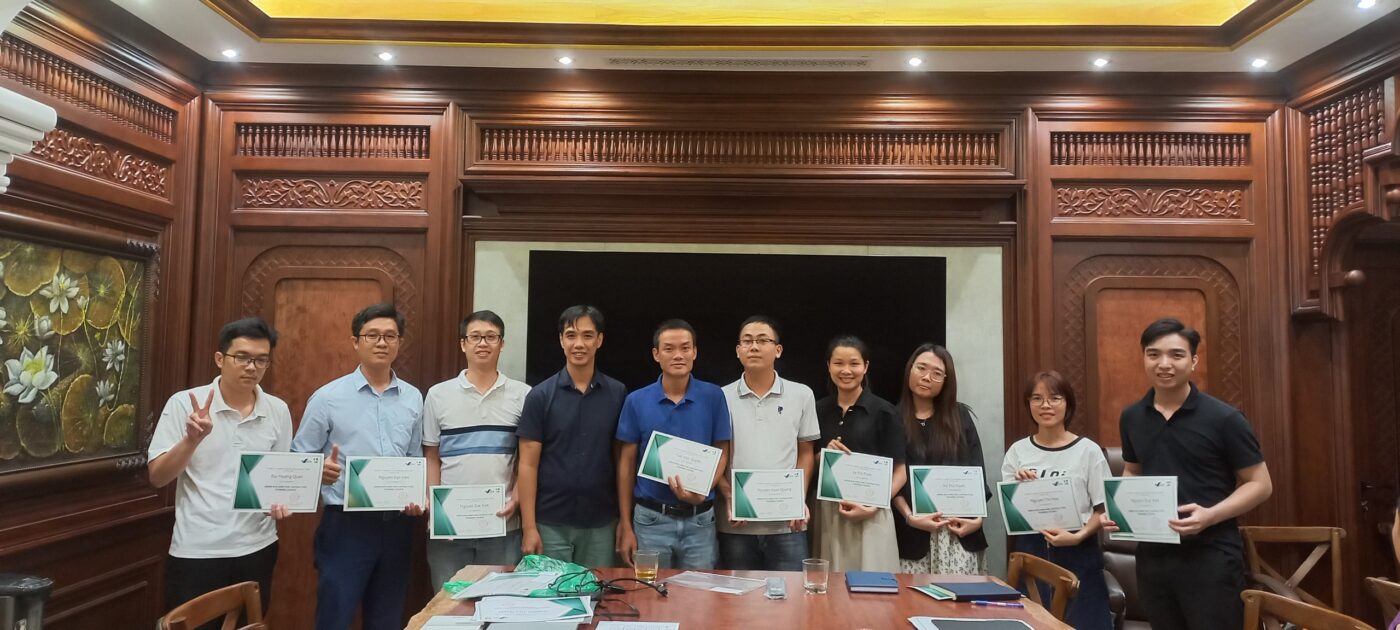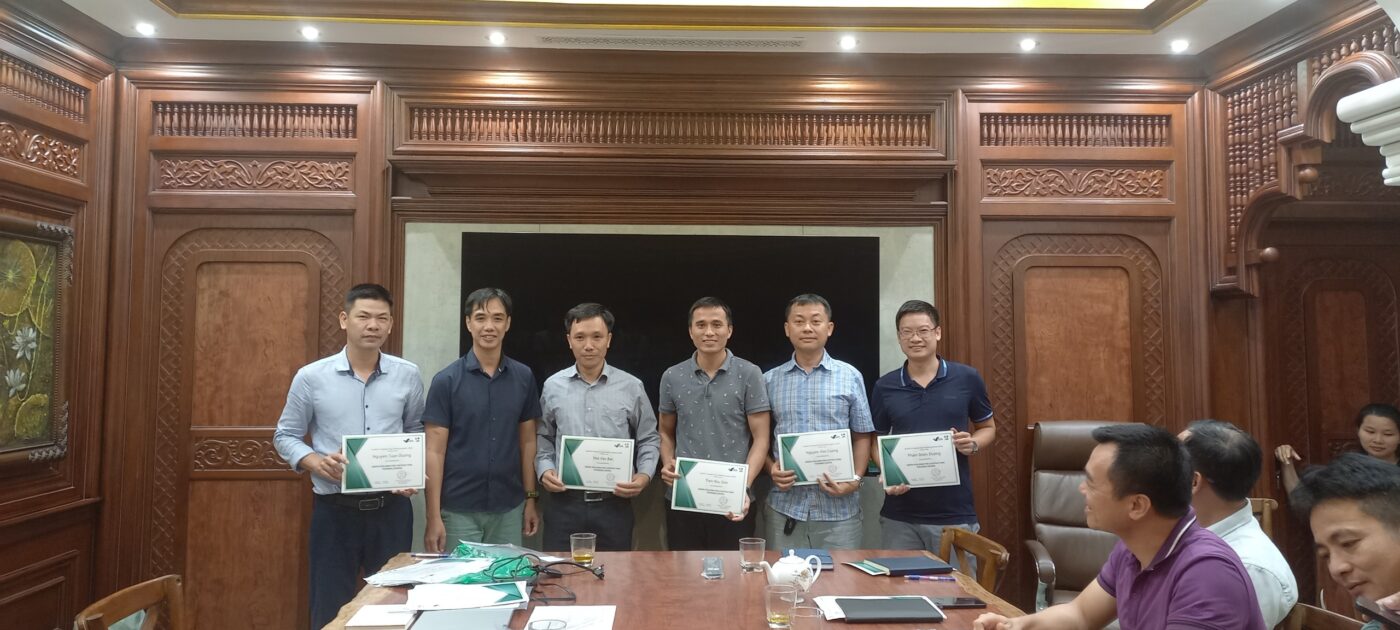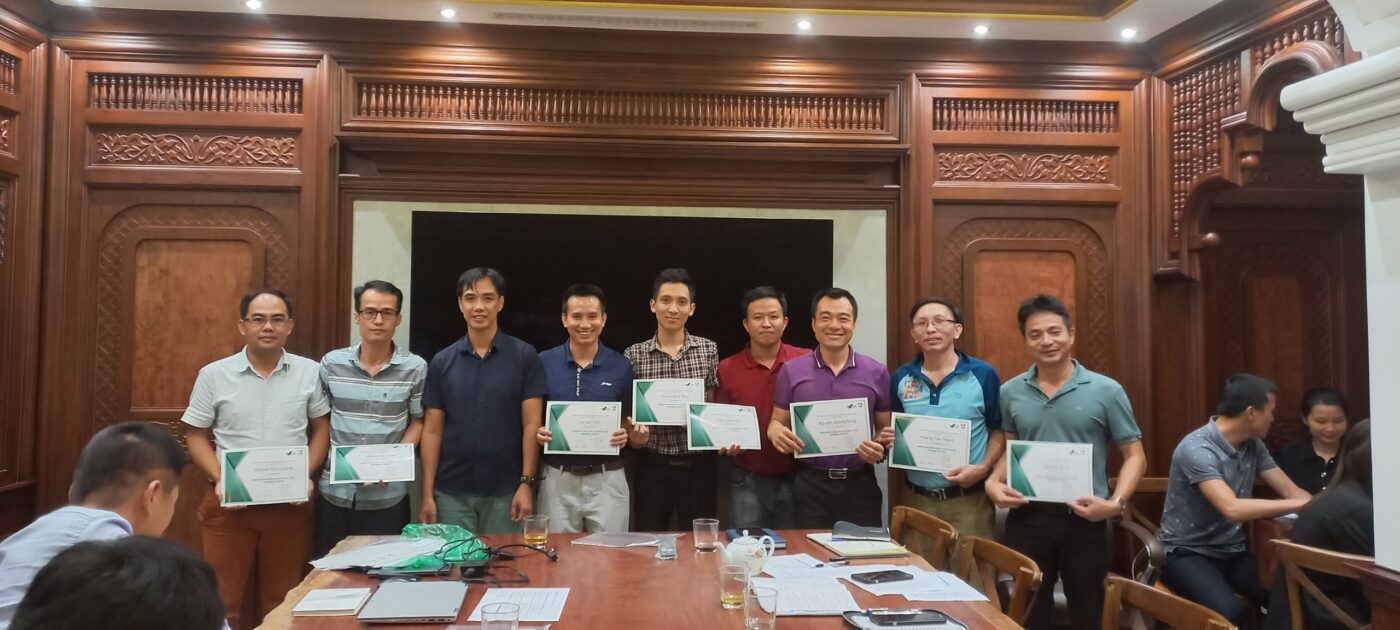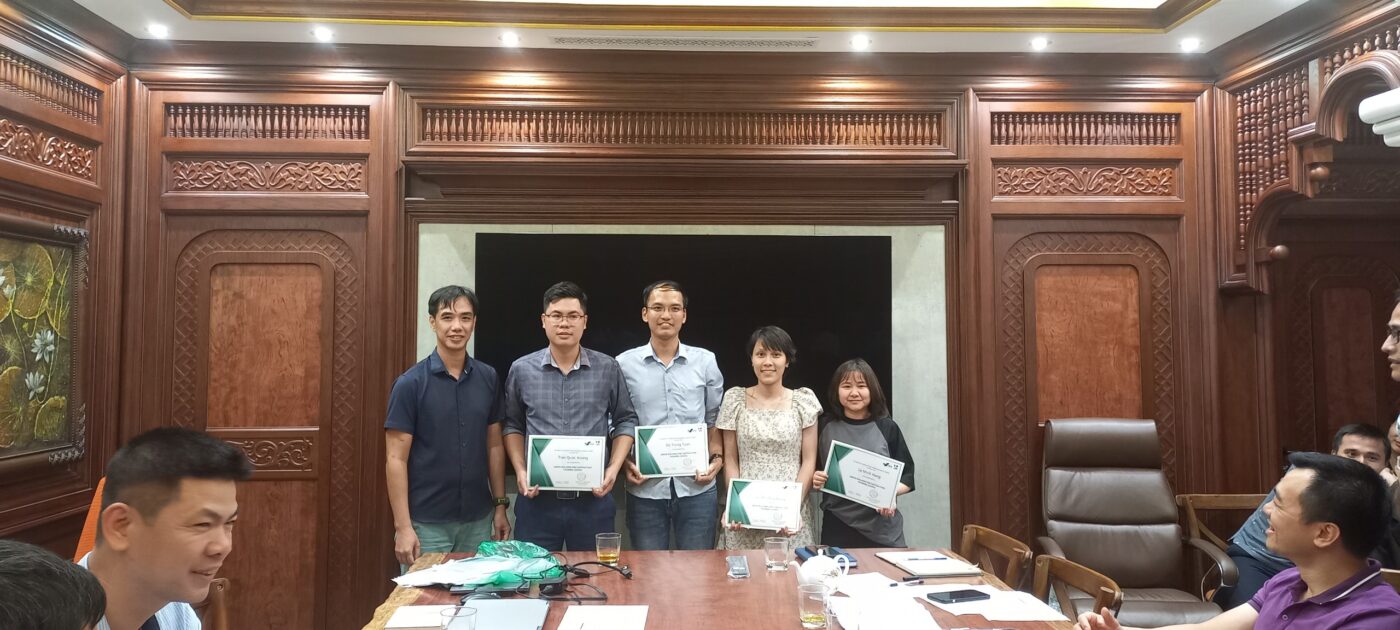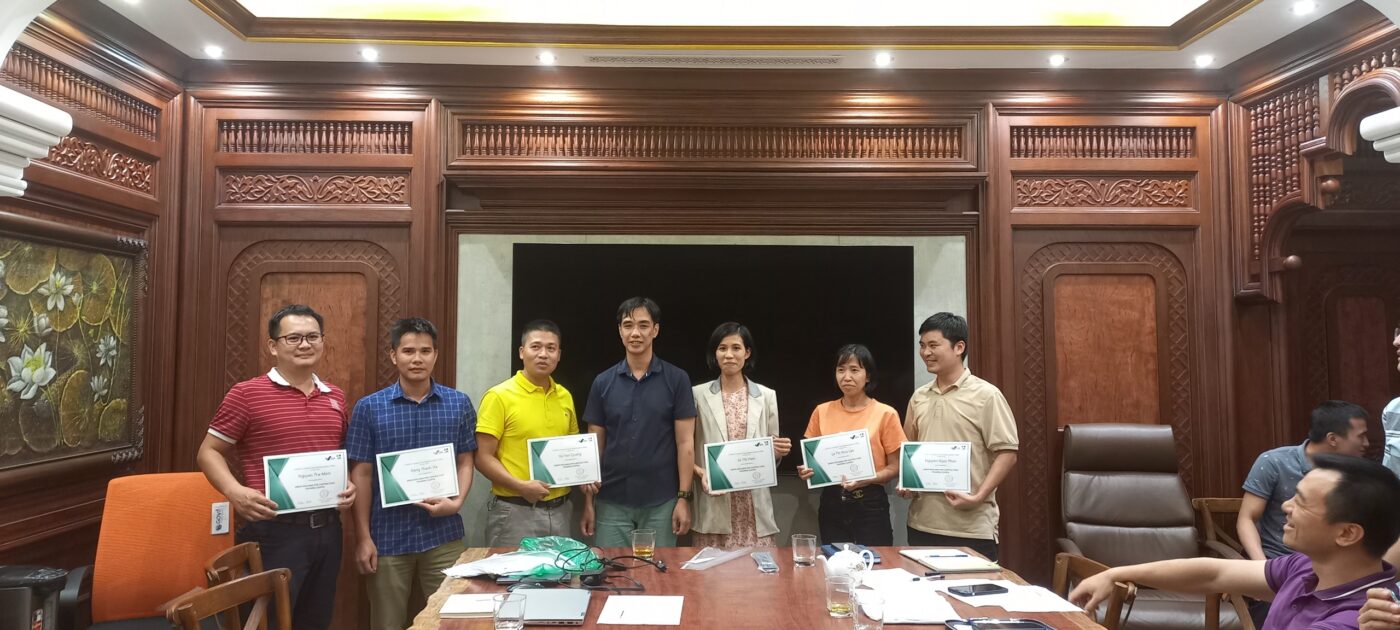 VILANDCO & VGBA will increasingly try and make efforts for units in the construction sector to have more access to LEED in particular and the Green Building field in general.
We – VILANDCO & VGBA are always proud to be one of the leading units in training Green Building certification exam preparation courses in Vietnam!